Brooklyn Heights Deli
292 Henry St, Brooklyn, NY 11201
Order now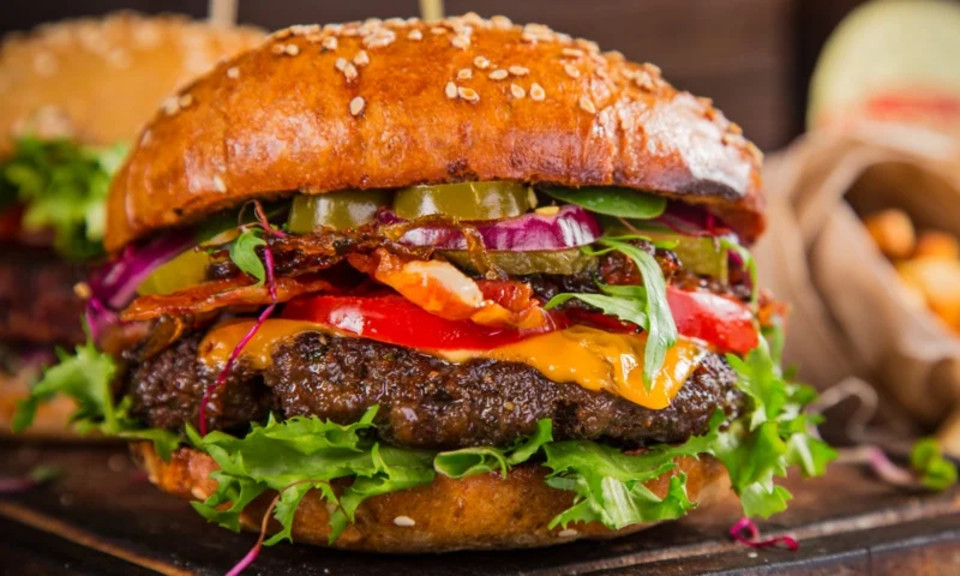 Judy
Food was delicious and arrived much quicker than expected. Only problem was that I asked for rye bread and got wheat, but that was very minor. Not something I would count off for. The sandwich was still very tasty.
Demi
The food is amazing! And service was great. Food came earlier than noted, and also had everything I specified in the notes section.
Jennifer
Love them! Best sandwiches ever. Prompt and friendly service. Wish they served soup then my life would be complete!
Michael
Very fast delivery to go along with a tasty sandwich. Thanks.
Juan
This place is sandwich heaven.
Yi Chen
Stellar seamless ordering experience!! They mistakenly thought I wanted ASAP when I had set a later time so the delivery guy came twice since he wanted me to have my sandwich hot! And the Godfather sandwich was a great portion. The fillings (sweet peppers and the deli meats) were literally popping out of be bread, which is just the way I like it! The only downside may be that there was soo much oil and vinegar from the fillings that it soaked through the 2 wrappers and the napkins and onto the bag. But...not a deal breaker for me. Just an FYI!
Maryana
Very tasty gourmet sandwiches, I liked one so much I had ordered it twice in a row for lunch, something I don't do often, I also like that they offer a large selection of cheeses and luncheon meats that you can buy by weight. Out of 3 times that I placed an order only once it took longer than the average delivery time specified, but the weather conditions were bad and the delivery guy was very apologetic, other 2 times delivery was very fast and by very courteous people. Definitely recommend this place to anyone in a mood for a yummy sandwich!
Cory
Great sandwiches, always delivered on time and accurately. I order from here about once a week from my office in downtown Brooklyn and they consistently offer a great sandwich.
Elizabeth
love this place! I regularly order from here for lunch and its always super fast and great. The delivery guys are always very friendly too, which is a rare around here...
Michael
I order sandwiches from here pretty often. I am never disappointed. The food is always delicious, and it is always ready on time or early. This place is great.
About us
Breakfast, Deli, Dinner, Lunch Specials, Sandwiches
Today

Delivery: 8:00 AM - 8:00 PM

Delivery

Tuesday:

8:00 AM - 8:00 PM

Wednesday:

8:00 AM - 8:00 PM

Thursday:

8:00 AM - 8:00 PM

Saturday:

8:00 AM - 6:00 PM